After the eruption of a volcano in the Philippines and coronavirus in China, now there are factories in the Philippines, including murata production house, suncoelectricity, samsung motor and Vishay, an American manufacturer. In terms of the proportion of production capacity, samsung motor accounts for 40% of the largest, while murata accounts for nearly 15%, which can be said to bring considerable impact on the market.On the contrary, the Taiwan factory did not set up a local plant, survived.
Global panic: MLCC hit!Prices or skyrocketing!
Filipinos are evacuating.However, a more immediate disaster is not ruled out. Authorities say the earthquake was so strong that the surrounding area could crack and even cause the ground to sink before a major eruption.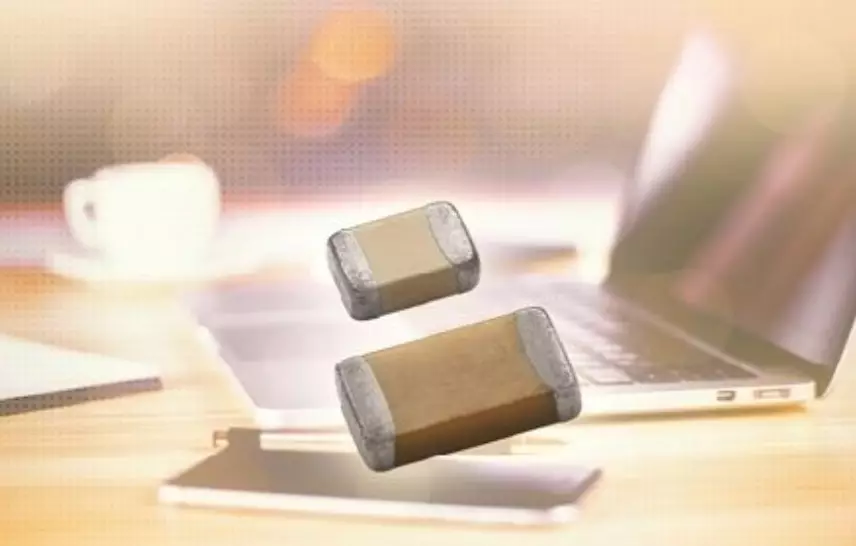 Manila international airport has been grounded indefinitely: shipments from passive components factories in Japan and South Korea have been suspended while downstream distributors stock up.
Stocks are also low, and a few months of volcanic activity could lead to a sharp rise in mid-range MLCC prices, which have been extended from 45 days to 90 days.Markets are keeping a close eye on this week's volcanic changes and related scientific reports.
The sudden volcanic eruption has set off alarm bells downstream of MLCC, causing traders who are highly sensitive to prices to immediately stock up, while samsung motor, the company with the highest production capacity, has been inundated with customer calls the day before, concerned about MLCC's shipment progress。