● What's EMS | Electronic Manufacturing Service
EMS is "Electronic Manufacturing Service"for shot,also know as ECM(Electronic Contract Manufacturing).
Refers to the electronic product brand owners generally only control the core technology research and development and product sales,
but the manufacturing procurement part of the design and logistics outsourcing to manufacturers.
EMS is a full range of services, including OEM and ODM, product development product production including product procurement product quality management and transportation logistics,Jinpei base on this, to upgrade the further integration of the supply chain, to provide accounts receivable credit sales service for eligible customers.
◆ Capability For PCB Assemb / PCBA
● Min. chip: 0201 (0603), 0402 (1005)
● Min. spacing: BGA 0.4mm Pitch, QFP/QFP 0.3mm Pitch
● Max. size: 533×610mm
● Support type: Manual welding, DIP plug-in, SMT, Cable making, BGA ball, Rework, Connector crimping
● Support product: Communications, Industrial control, Chip testing, Automotive electronics, Medical equipment,etc.
● Support mode: Processing, Feed processing, Bonded processing, Processing of non-bonded
√ Two decades of experience √ Focus on prototyping √ Real-time progress tracking
.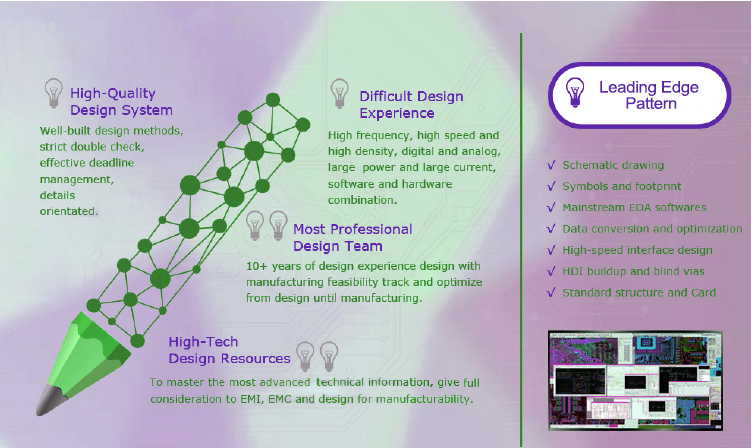 ● Development & Design
Over 18 years working experiences on industry of component,Cooperation with top college and scientific research institution
Base on your great idea and in close collaboration with our team , Jinpei designs and develops new products for you.
Capability
Hardware design
Software design
Electronic design
Mechanical design
Electro mechanical design
System architecture
Environmental testing
● Material management & procurement
One-Stop Purchasing Services
► Rich available resources to adapt different requirements, including diverse variety, medium and small batch, quick response.
► Officially authorized purchasing channels to ensure original services.
► Consolidated orders and concentrated purchase to lower the price of human-power and logistics.
► Support from professional technical team to provide one-stop services, including stocking, purchasing, consulting and etc.

● Hybrid microelectronic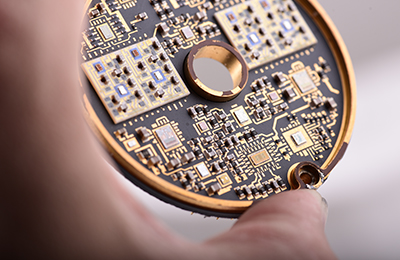 Jinpei is using existing conventional screen printing techniques to apply structures of less than 50 μm line|gap spacing to ceramic substrates.We can offer you the following benefits:
► Production of Hybrid circuits with extremely fine structures at low costs
► Avoiding local routing congestion
► Reducing the number of interconnected required layers Dust free room
► 100k: ISO 8
► 10k: ISO 7
► 1k: ISO 6
For Jinpei microelectronics is the area that ranges from chip technology up to complete microelectronics systems
based on hybrid technology.Our customers are active in areas where quality and reliability take a crucial role.
Of course we operate according to quality standards such as ISO, ESA and Mil.
◆ Box Build
● Zero to multiple PCBA's
● Different cleaning grades (Clean Room available)
● Multiple in-out-going connections possible
● High voltage 300 KV
● Plug & Play testing (own development)
◆ Logistics & Customs clearance
Logistics & customs clearance, EXW  FOB CIF  CFR CPT……Door to door service
◆ Sell On Credit
Sell on credit with 30day 60days 90days for eligible customers