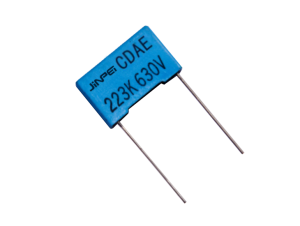 FEATURES ◆ Operating Temp. Range :-40°C ~ +115°C (Derates over105°C) ◆ Capacitance Range:0.01~10uF ◆ Capacitance Tolerance: J=5% K=10% M=20% ◆ ...
Read More…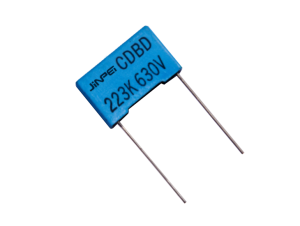 FEATURES Low loss at highfrequency Rated voltage : 160Vdc~2000Vdc(90Vac~700Vac) Capacitance range : 00056 ~15uF Plastic case (Compliant to UL 94V-0), ...
Read More…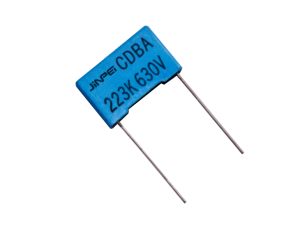 INTRODUCTION CDBA Series are constructed specifically for Power Factor Correction (PFC) applications. Film was selected and metalization applied specifically for ...
Read More…