What We Doing
Jinpei has much experiences on R&D and production  in component field.Since 2005, We always insisted on independent innovation to improve efficiency and reduce costs. As a earliest supplier who offer military capacitors and explore military application 、 R&D AI etc.fields.
Staff over 200 people, has the tantalum capacitors, electrolytic capacitors, ceramic capacitors, film capacitors four production lines, annual
sales of more than one hundred million yuan;factory covers an area of 19,000 square meters, annual output of more than 1 billion kinds of
capacitors,have independent intellectual property rights.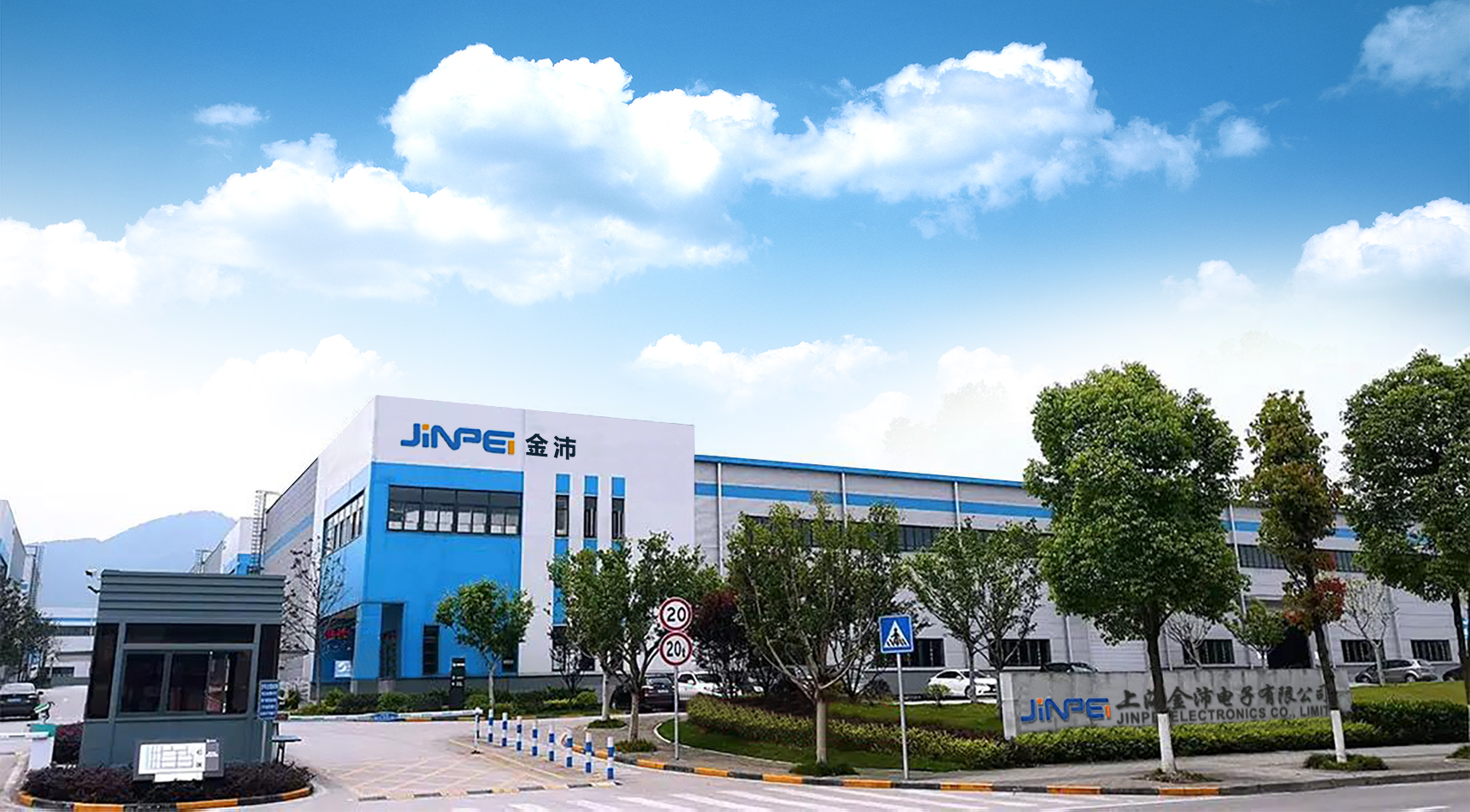 Business Plan
From the initial single
capacitors
business, to today's diversified services, we through cooperate with other components enterprises for example resistor、inductor、diode etc field.and gradually improve the professional level.
For the improvement of production technology and management technology, the competition between the enterprises becomes more fierce,people gradually realized that the enterprise in to reduce the production cost of competition seems to have reached an end, the focus of the competition start from production field to non-production areas, the past is regarded as the auxiliary part and ignored, such as, warehousing, logistics, finance etc. fields, this is now emerging industries-supply chain.
Jinpei is working with several powerful supply chaincompanies for example logistics, cash flow, information flow, etc. in the ever-changinginformation time and own many information resources, has a skilled professional customs clearance, and financing experiences.
We began to study how to reduce costs in these fields, improve the quality of service, create new profit and value for customers.welcome cooperation with Jinpei on electronic manufacturing service |EMS.