LEADING  ELECTRONIC MANUFACTURING SERVICE
Development & Design
Capability
▶ Hardware design
▶ Software design
▶ Electronic design
▶ Mechanical design
▶ Electro mechanical design
▶ System architecture
▶ Environmental testing
Capability For PCBA
▶   Min. chip: 0201 (0603), 0402 (1005)
▶ Min. spacing: BGA 0.4mm Pitch, QFP/QFP 0.3mm Pitch
▶ Max. size: 533×610mm
▶ Support type: Manual welding, DIP plug-in, SMT, Cable making, BGA ball, Rework, Connector crimping
▶ Support product: Communications, Industrial control, Chip testing, Automotive electronics, Medical etc.
Hybrid microelectronic
► Production of Hybrid circuits with extremely fine structures at low costs
► Avoiding local routing congestion
► Reducing the number of interconnected required layers Dust free room
► 100k: ISO 8
► 10k: ISO 7
► 1k: ISO 6
Material management & procurement
► Officially authorized purchasing channels to ensure original services.
► Consolidated orders and concentrated purchase to lower the price of human-power and logistics.
► Support from professional technical team to provide one-stop services, including stocking, purchasing, consulting and etc.
Over 17 years working experiences on industry of component and electronic manufacturing service(PCBA),Cooperation with top college and scientific research institution-Shanghai Fudan university,Japanese design company etc.
Base on your great idea and in close collaboration with our team , Jinpei designs and develops new products for you.
Strict confidentiality measures for every client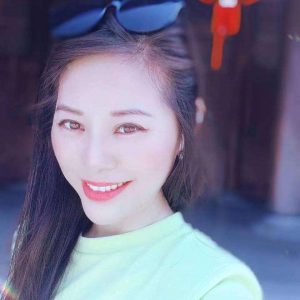 Ms.Linda | CEO
Samples arrived, I can't wait to start experimenting with the samples.
I am very appreciate about with the chinese ingenuity, these PCBA and components where really well protected against shocks.
Totally awesome!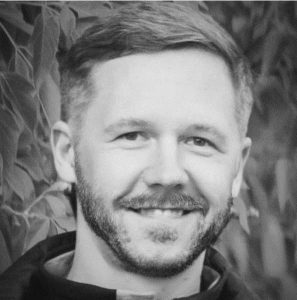 Mr.Sergey | Energy Technology Engineer
I'm surprised with your amazing design for our PCB and fast assembly , We realize since the project move to Jinpei that totally cut our cost and we're feeling delivery faster.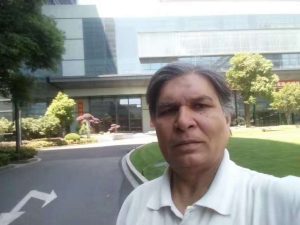 A senior electronic engineer
EMS/PCBA  application for medical device
Please be advised that R&D have approved the PCB enginering drawing and PCB components has been added to the approved parts list.
We will pass this information onto our CM working with Jinpei to procure on next production batch,so that they can contact you directly to discuss order detail
[]
keyboard_arrow_leftPrevious
Nextkeyboard_arrow_right