High Energy Hybrid Tantalum Capacitors|CBEA
FEATURES
Tantalum case, Hermetically Sealed, Cylindrical, Radial-lead, Heteropolarity
Commingled by Electrolytic Tantalum Capacitor and Electrochemical Capacitor, Small size, Super Capacitance.
Stable in Electrical Performances, High Reliability, Long life-span, Maximum in the Density of Capacitance and Energy Built-in as battery in Energy-conversed-circuit & Power-pulsed-circuit, functioned as filtering, storage energy, time-delay circuit.
SPECIFICATIONS
Operating Temperature: -55℃ to +125℃ (to +125℃, with rated voltage derating)
Storage Temperature: -62℃  ~ +130℃
Capacitance Tolerance:Q: (-10%~+30%), K: (±10%), M: (±20%)
Dimensions (unit: mm)
Please visit our website to get more update data, those data & specification are subject to change without notice.
PART NUMBER EXAMPLE

Dimensions (unit: mm)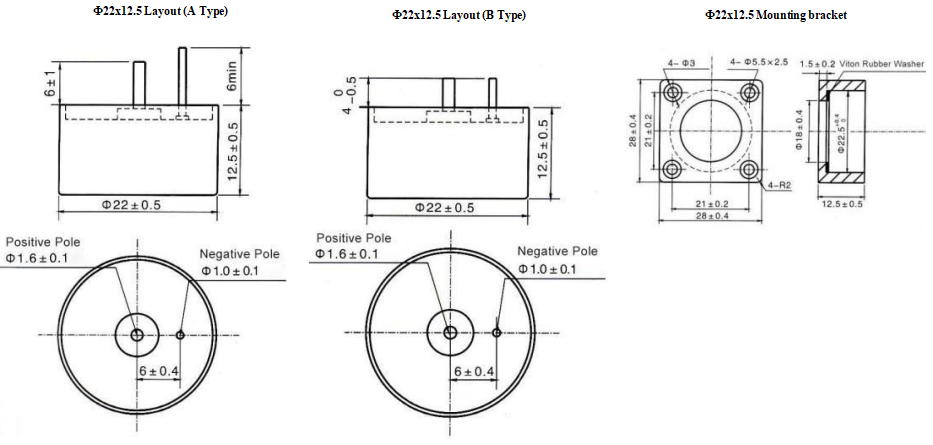 Dimensions (unit: mm)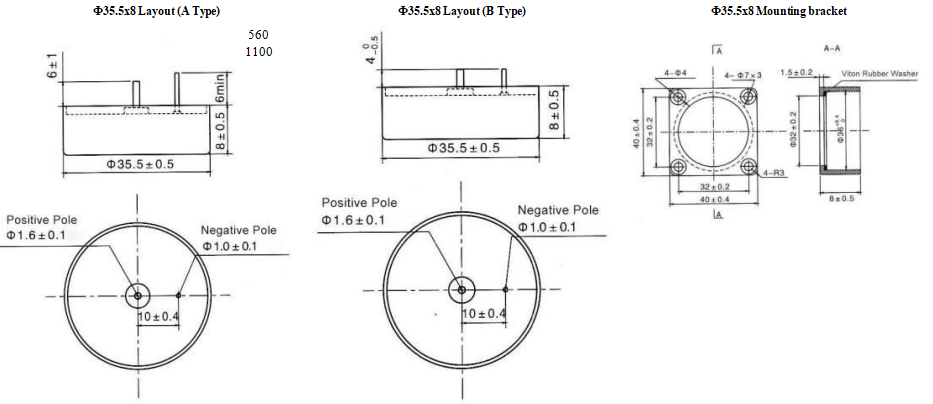 Note:
1.Please do not use multimeter through the measuring procedures (may cause irreversible damage and lead to discard).
2.Capacitance and DF measured at 100Hz, U_=2.200-1.0V, U~=1.00-0.5V Test only applied in series equivalent circuit.
3.Voltage derating is applied at +125℃. (The DCL parameter should be read after 5 minutes when it connected to the circuit).
4.Special size and demand could consult with us.
Characteristics and Application
◆Tantalum case, Hermetically Sealed, Cylindrical, Radial-lead, Heteropolarity
◆Commingled by Electrolytic Tantalum Capacitor and Electrochemical Capacitor, Small size, Super Capacitance.
◆Stable in Electrical Performances, High Reliability, Long life-span, Maximum in the Density of Capacitance and Energy
◆Built-in as battery in Energy-conversed-circuit & Power-pulsed-circuit, functioned as filtering, storage energy, time-delay circuit