PROVIDE  YOU  LEADING  FAST  CHARGING  SOLUTION
Lithium Ion Capacitor ▏Radial Lead ▏CKBA CKBB
◆ Working Temperature -40℃~ 70℃
◆ Work Voltage 2.5~3.8V
◆ Capacitanc 20F~750F
◆ Tolerance -20% ~ +80%
◆ Dimension(D×L)mm 8*13 8*20 10*13 10*20 10*30 13*13 13*20 16*20 16*40 18*40
Lithium Ion Capacitor Cylinder CKAA60140
◆ Capacitance 15Ah±5%
◆  Volt-HI 4.2V  Volt-LO 2.5V
◆  DC internal resistan(10ms) ≤0.6mΩ
◆ Quick charging current 150A(10C)
◆ Max continuous discharge time 90S
◆ Max Temperature increasing 50±5℃
Lithium Ion Capacitor ▏Cylinder ▏CKAA
◆ Capacitance 1100mAh 1500mAh 1900mAh 2500mAh
◆ Rate voltage 3.6V
◆ Volt-LO 2.5V Volt-HI 4.2V
◆ DC internal resistan(10ms) ≤11mΩ ≤11mΩ ≤8mΩ ≤8mΩ
◆ AC internal resistance(1KHZ)≤15mΩ ≤15mΩ ≤11mΩ ≤11mΩ
This solution being more advantage such Superfast charging、
large energy 、very long life than supercapcitor and traditional Lithium battery。
General Project Requirements:
◆ Rated Voltage:65V;
◆ Discharge Voltage Range: DC45V 一DC75.6V;
◆ Charge Current:100A
◆ Dimension:130*260*450mm
◆ Temperature Range:0℃一 45℃
EFFECTIVE  REPLACEMENT  FOR SUPERCAPACITOR
Jinpei has more experience than 17 years at R&D & production lithium ion  capacitor which successfully used on rail trafic, electric vehicle,internet of thing,robot,  etc. industrial.Perfectly designed for advantage of supercapacitors & lithium batteries and effectively solving being of problem with slow charging & Narrow Temperature Range.And with rich experience application on military field.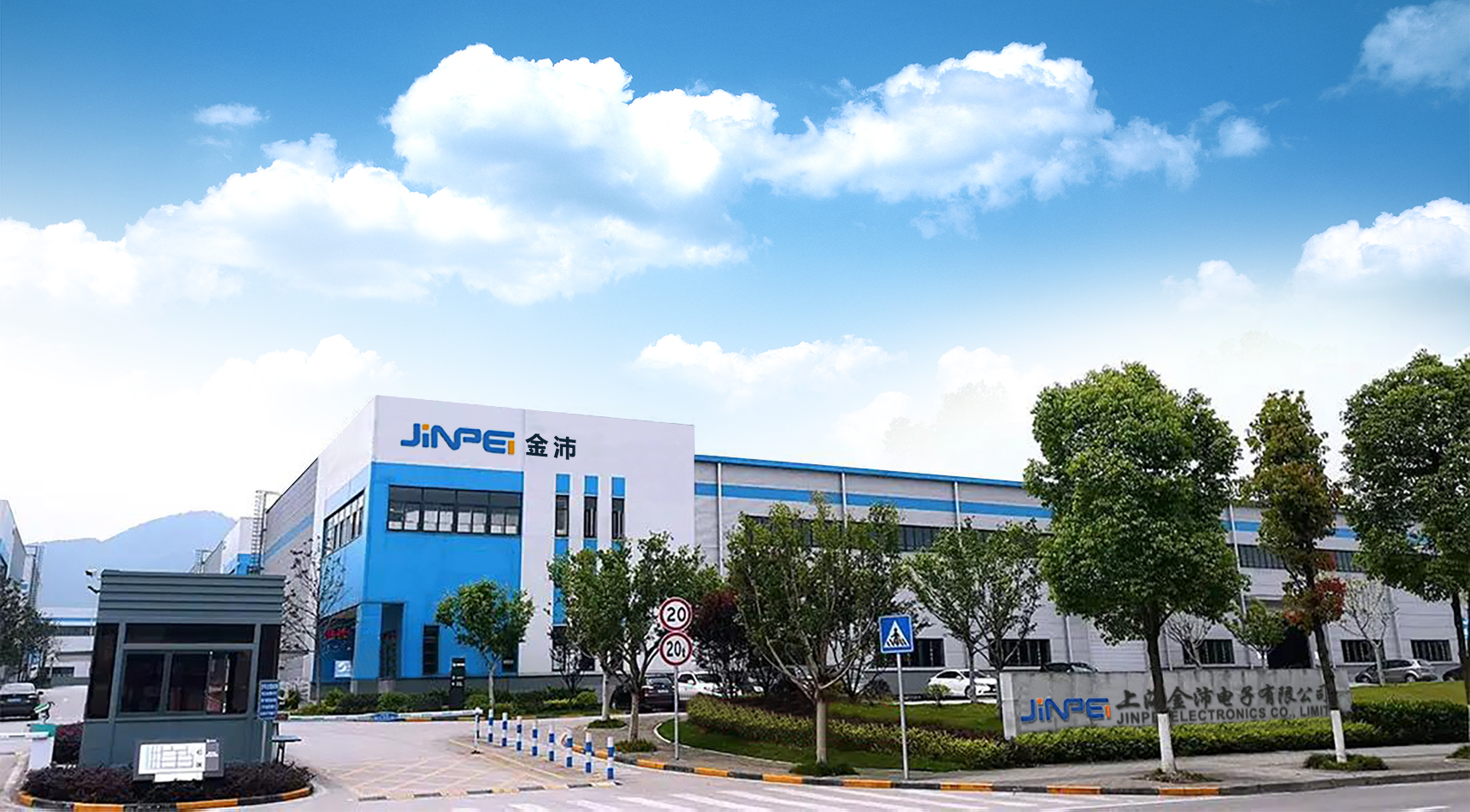 SAFE
✔  Reliable energy storage principle
✔  Design protection for overcharge and overpressure
✔  Safety material, No fire, No exploding
WIDE TEMPERATURE RANGE

✔ -40℃~ 85℃
✔ -40℃ charging available
✔ + 85℃ discharging available
FASTER CHARGING & DISCHARGING

✔ Continuous charging 20C
✔ Continuous discharging 30C
✔ Momentary dischargING 50C
LONGER LIFE
✔  Physical energy storage
✔  Life> 10,000 times
✔  100% DOD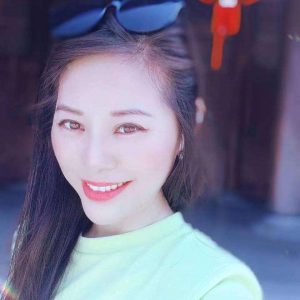 Ms.Linda | CEO
Samples arrived, I can't wait to start experimenting with the samples.
I am very appreciate about with the chinese ingenuity, the lithium ion capacitor where really well protected against shocks.
Totally awesome!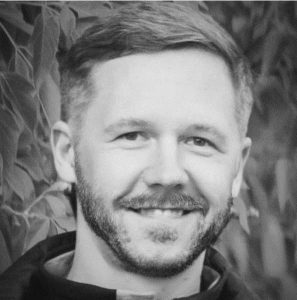 Mr.Sergey | Energy Technology Engineer
Since Feb.this year we have received these samples of lithium ino capacitor going with test,So far it has been about 5 months,
we're going with comparation these actual test dateas with ESR 0.6ohm graph you sent us before,It's totally colse, What a low ESR! And also the DCL 25uA as well.Actually Jinpei're changing our idea make us re-design the circuit.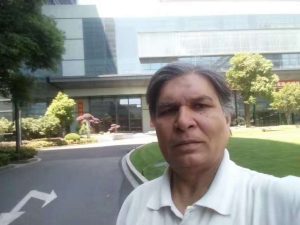 A senior nuclear power engineer
lithium ion capacitor application for nuclear power device
Please be advised that R&D have approved the reel oflithium ion capacitor and has been added to the approved parts list.
We will pass this information onto our CM working with Jinpei to procure on next production batch,so that they can contact you directly to discuss order detail
[]
keyboard_arrow_leftPrevious
Nextkeyboard_arrow_right