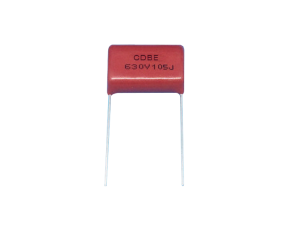 INTRODUCTION CDBE Series are constructed specifically for Power Factor Correction (PFC) applications. Film was selected and metalization applied specifically for ...
Read More…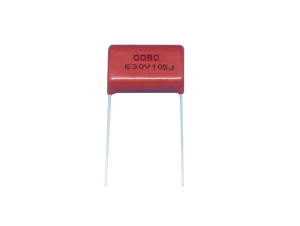 INTRODUCTION CDBC series are constructed with metalized polypropylene film dielectric, copperply lead and flame retardant epoxy resin coating. Suitable blocking, ...
Read More…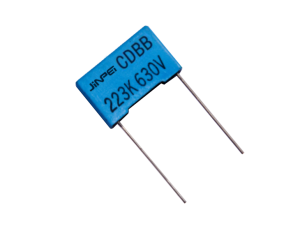 FEATURES ◆High moisture resistance ◆Rated voltage : 250~2000Vdc (180~700Vac) ◆Capacitance range : 0.00022 ~3.9 uF ◆Flame-retardant epoxy resin (Compliant to ...
Read More…